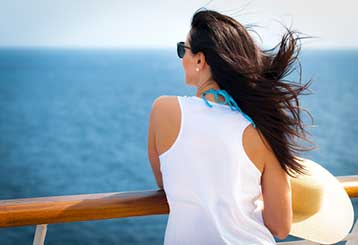 Cruises
There's nothing like a cruise to ease your tensions! Our Cruise Specialists will provide you with expert planning of the Cruise Experience of a Lifetime!
More +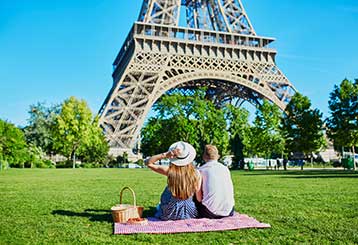 Vacations
Whether you are looking for History, Adventure, Exciting Destinations or just a Peaceful Getaway, we can help you create the Perfect Vacation.
More +
Welcome to Barton Cruise and Travel, LLC
We have been in the travel business for 23 years. Our love for planning travel began as we were planning our own family's first big vacation - a trip to Disney World in 1989. Then in 1996 we took our first cruise.
We were hooked!

In 1998, we started looking for a home-based business and it was a natural fit to put together our love of cruising and travel with a home- based business. We purchased a cruise only franchise and began our travel business. As the years went on we added all-inclusive resorts, destination weddings and more recently river cruises.

I have also worked on the administrative side of the travel industry and recently retired from that type of work to go back to what I love most, working with people to help them plan their "dream vacations".